About the Guest
Chris Grant is the President of Innovative Heating Technologies (IHT) out of Winnipeg, MB Canada. After a 15 year career managing plastic manufacturing that moved him around the country, he was looking for a change in life and career. In 2013 he took the leap and partnered with Matt Robins by purchasing IHT. By combining their plastics and electrical backgrounds, they were able to create the most energy efficient and reliable heat pad for farrowing. Their technology has helped clients around the world drastically reduce their energy consumption on their farms. IHT is also leading the development of other heating and cooling projects for commercial and agricultural applications which include a partnership with Purdue University on "Sow Cooling" to combat heat stress.
Matthew Rooda is the President and CEO of SwineTech, Inc., a company that provides workforce and swine management solutions that increase the quality of care and productivity for pigs everywhere. With a background in genetics, pre-medicine, and animal health, Matthew has a passion for applying software and IoT devices to improve the lives of millions of companion and food production animals.
Since co-founding SwineTech in 2015, Matthew has led the company through the Pearse Lyons Accelerator in Ireland, raised more than $8 million in venture capital, and expanded the business to multiple continents. He has also been recognized as one of the most influential innovators in animal agriculture, a Forbes 30 under 30 honoree, and a keynote speaker at various industry events. Matthew is also the host of the Popular Pig Podcast, where he shares insights and best practices on swine production and entrepreneurship.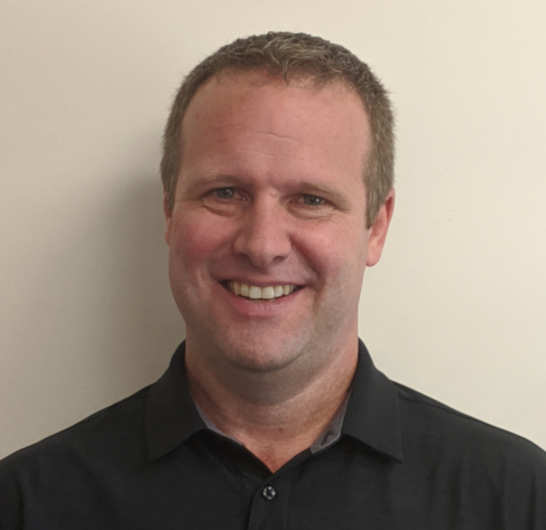 What can you expect to learn from this episode of Popular Pig?
Chris explains the acquisition of Innovative Heating.
Matthew is having his second shoulder surgery in 1.5 years.
SwineTech's collaboration with SwineWorks and what that means for producers.
Chris unexpectedly turns the table on Matthew.