Summary
Tomer Yogev is an executive coach to leading entrepreneurs and innovators, a professor of Entrepreneurship, a sought-after board member & advisor, retired serial entrepreneur, and a self-described "business bohemian." He is best known as one of the premier coaches in the country for entrepreneurs at The Big Joy Theory where he co-created the leading model for leadership development through joy. In all that he does, Tomer brings vast experience and a unique "Joy Forward" approach to help ensure real success – yes, in business, but, more importantly, in life and in far deeper and more important ways.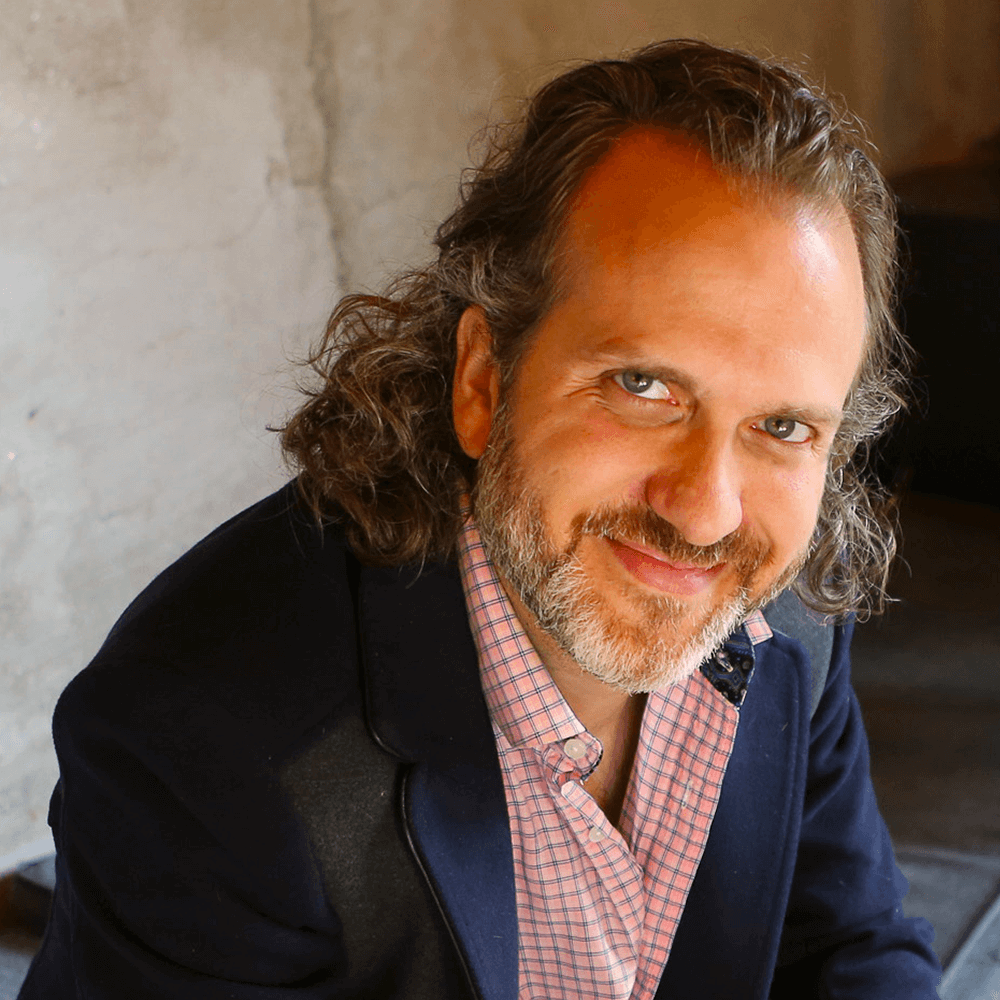 His multi-faceted background helps others to recognize that ROI at a company is one thing, but real success and truly leading well is about finding productive joy and innovating into opportunities. Proudly married to his partner, Dr. ML Black, Tomer resides in the Bucktown neighborhood of Chicago.
What can you learn from this episode of Popular Pig?
A snapshot of the Big Joy Theory
Strategies to create a great working environment
How company culture plays a role in employee satisfaction, customer satisfaction, and overall success.
An owner or manager's influence on company culture, along with the tools available to strengthen their role and influence.
How focusing on strengths can create a highly productive team, along with the do's and don't that go with.
Tomer's Golden Nugget