About the Guest
Rob Brenneman and his wife Char own and operate Brenneman Pork in Washington, Iowa. They have four children, who along with their spouses are all involved in the operation. Rob enjoys spending time with their 12 grandchildren.
Rob's interest in livestock began with hogs as a 4-H project. He and his dad raised pigs at their home just outside of Keota, Iowa. While in high school Rob kept busy with 4-H and FFA. Rob received his American Farmer Degree in 1979. In 1980 Rob and Char married and started their own farm near Kalona, Iowa. In 1983 they built their first inside modern sow housing. Rob also took a job off the farm at UPS. In 1988 Brenneman Pork started to expand to what it is today. Rob received the Master Por Producer Award in 1991. In 1994 Rob and Char received the Pork All American Award. They remain active with the Washington County Pork Producers. In 2021 Rob was elected to the National Pork Producer Council Board of Directors. He is also on the Bear Creek Genetics Board of Directors.
Today Brenneman Pork owns and operates approximately 32,000 sows, markets roughly 1.2 million pigs per year and has its own feed mill. Rob is passionate and enjoys engaging youth and local community in agriculture.
Brennan Kelly was born and raised in Cedar Rapids, Iowa and graduated from Iowa State University. Brennan has a background in process engineering and computer programming. He now serves as a volunteer with a non-profit organization in Mexico and has a passion for working to help restore communities.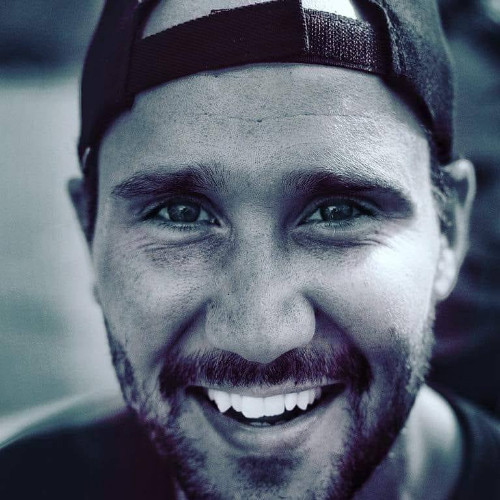 What can you expect to learn from this episode of Popular Pig?
What matters the most to consumers at the grocery store.
The process of raising pigs "in a nutshell".
What consumers need in order to trust pork producers.
It is a producer's moral obligation to safely feed the world.
The level of transparency that is desired from consumers.
What consumers can do to support family farmers.