About the Guest
Paul Willis is a 5th generation family farmer and founder of the Niman Ranch Pork Company. He has owned and operated the Willis Free Range Pig Farm in Iowa since 1975. Today he works hard to increase opportunities for traditional, sustainable and humane family farmers while representing the Niman Ranch brand.
Paul's involvement in sustainable agriculture began after he graduated from The University of Iowa and joined the Peace Corps. He returned to the states to start his own farm. Paul initially sold his hogs in the conventional market. When he met Bill Niman in 1995, the two discovered a shared dedication to sustainable farming, strict animal husbandry standards and raising the highest quality product possible. Their partnership led to the establishment of the Niman Ranch Pork Company in 1998, which has since grown into a network of over 600 independent family hog farmers.
Paul sits on the board for Edible Communities, the Niman Ranch Next Generation Foundation and the Iowa Natural Heritage Foundation. He has been the subject of numerous feature-length articles in the New York Times, Boston Globe, Successful Farming, Vogue, Country Living, Bon Appetit and Food & Wine. He co-founded Food Democracy Now and has been involved with the National Academy of Sciences. Paul participated in the Food and Agriculture Organization of the United Nations' Expert Meeting on Capacity Building to Implement Good Animal Welfare Practices in Rome, October 2008, to review the current knowledge on animal welfare standards, practices and policies.
Other awards and accolades: 2020 American Food Hero from EatingWell Magazine; The 2003 Good Neighbor Harvest Award from the Glynwood Center; 2012 Pathfinder Sustainability Award from Chefs Collaborative; 2013 Founders Award from Edible Communities; 2015 Stewards of Iowa's Land recognition from Drake University's Agricultural Law Center; Good Food 100's 2019 Farmer of the Year; and is included on Heritage Radio Network's Hall of Fame.
Niman Ranch is a community of more than 750 independent family farmers and ranchers who raise livestock traditionally, humanely and sustainably to deliver the finest-tasting meat. All Niman Ranch pork, beef, lamb and prepared products are certified under the Certified Humane® program and available nationwide at both food service and retail locations.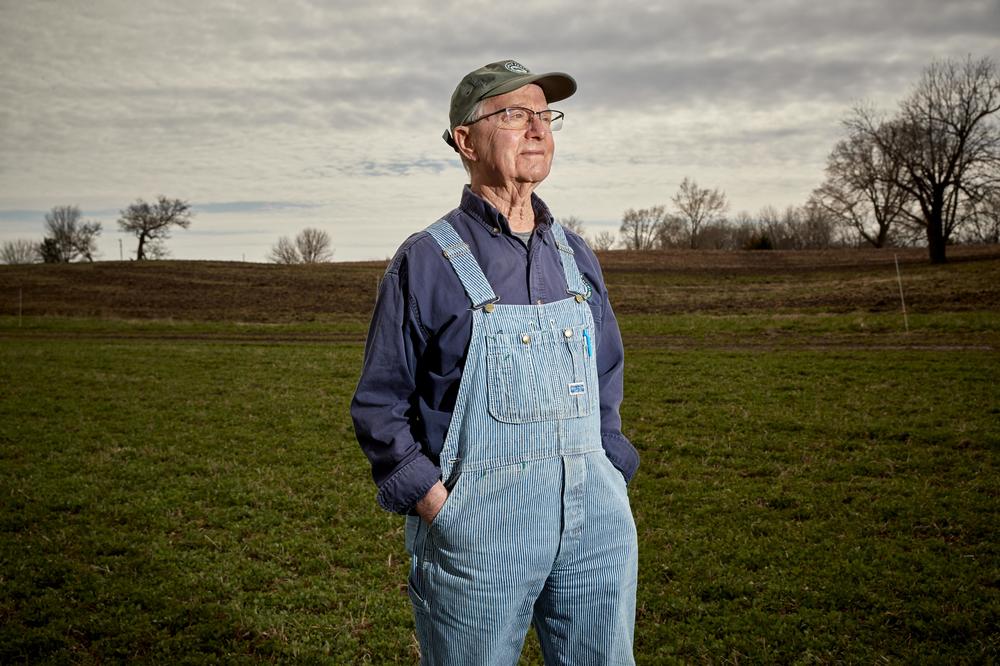 What can you learn from this episode of Popular Pig?
How Paul Willis became involved in the swine industry
The founding story of Niman Ranch
Farming the Niman Ranch Way
The greatest benefits of being a member of the Niman Ranch producers network.
What you can learn from Niman Ranch's experiences thus far.
The Future of Niman Ranch
Paul Willis "Golden Nugget"