About the Guest
I'm a Texas gentleman who believes in hard work with a little fun thrown in. My day job is makin' bacon at Pederson's Farms as the Vice President. But, my most important job is lovin' on my wife & three young daughters… and throwing in some cowboy stuff when I can.
As if that doesn't keep me busy enough, I've picked up podcasting. You may know me from my Instagram account, The Cowboy Perspective. Most of the things I am confident in today stem from the things I learned and continue to learn from the cowboys and cowgirls in my life. The Cowboy Perspective is my way of telling that story in hopes of being a resource to others.
Saddle up, friends, and come along for the ride!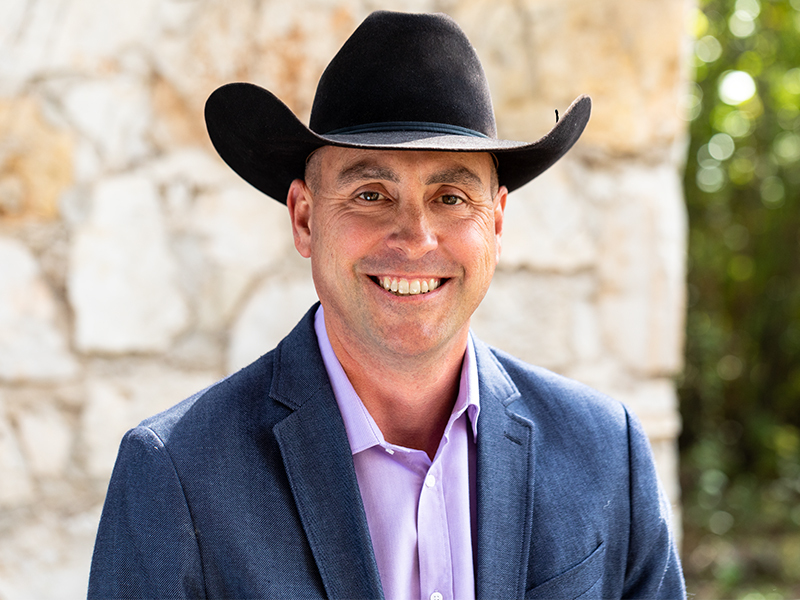 What can you expect to learn from this episode of Popular Pig?
Where we are today with traditional agriculture.
How individual values could matter more than taste.
Peterson's approach to raising pigs and producing pork.
What GAP certified really means.
How being a 5th generation farmer changes perspective.
How the next generations will look at farming.
Neil Dudley's "golden nugget"