About the Guest
Chris Westfall is one of the most sought-after business coaches and keynote
speakers in the world. He has helped launch over five dozen businesses, and
has appeared on ABC NEWS, NBC TV and CNN. A regular contributor to
Forbes, he has worked with thousands of leaders at Fortune 500 companies,
non-profit organizations and high-tech startups. A coach to entrepreneurs and
executives around the globe, his clients have appeared on Shark Tank, Dragon's
Den and Shark Tank-Australia. He regularly consults with top-tier universities
and is the author of four books, including Leadership Language.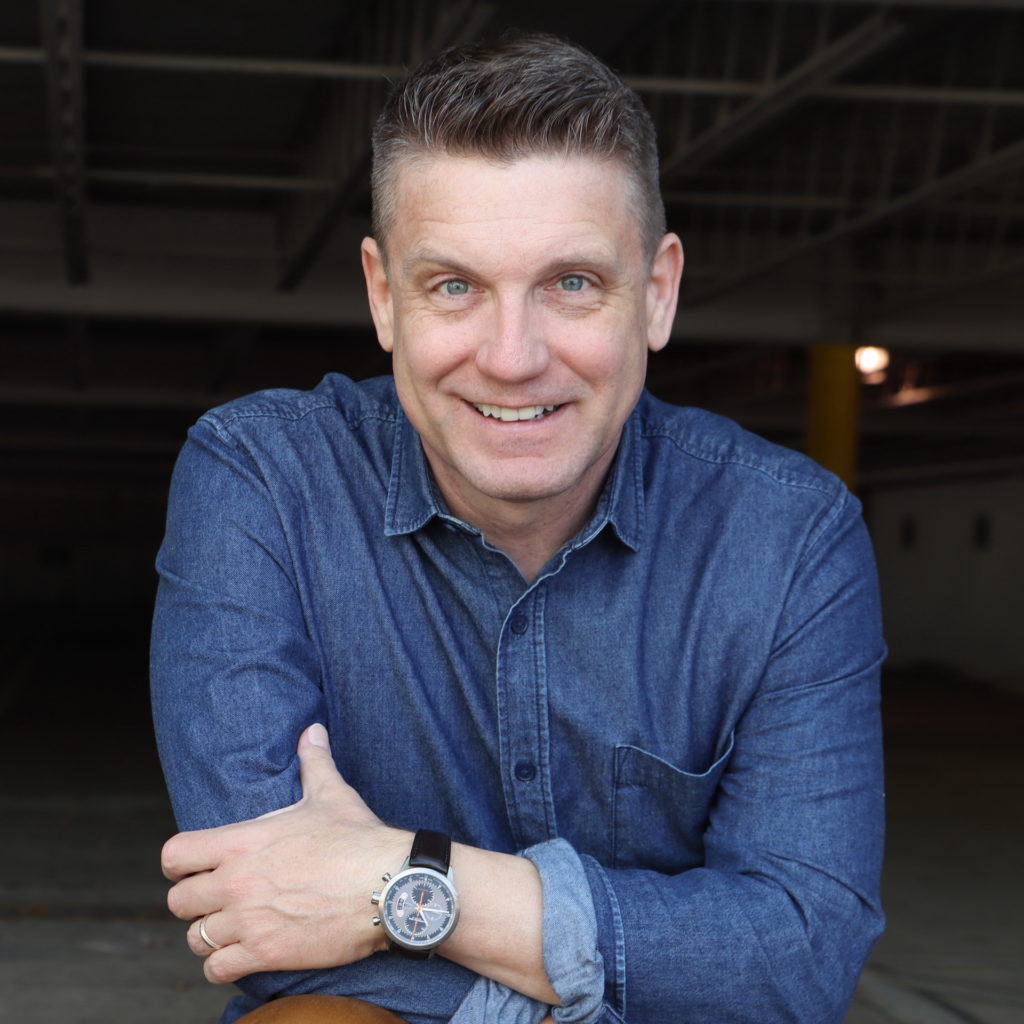 What can you expect to learn from this episode of Popular Pig?
Chris Westfall's background and role today.
The components of a compelling story.
The importance of using high concepts.
Understanding the receptivity of your message.
Creating a story that can resonate with multiple audiences.
The questions you should be asking yourself when telling a story.
Chris Westfall's "golden nugget"