About the Guest
Levi C. Maaia is the director of "Pathways to Invention" a documentary on Lemelson-MIT award-winning inventors. He was in Iowa City recently filming at SwineTech for the film. Levi began his media career in FM radio, cable television and broadband where he became fascinated by the potential for technology to educate, and open a window on the world. He earned a Ph.D. studying Maker culture and STEM education at the University of California, Santa Barbara. He later started Maaia Mark Productions with his business partner Noah Mark in order to explore the intersections of culture and technology through film. Levi is a private, instrument-rated, land and seaplane pilot serving on the Santa Barbara Airport Commission, a licensed amateur radio operator and avid photographer. He also tinkers with his 1966 Mustang to keep it running.
"Pathways to Invention" is expected to premiere at film festivals this summer.
More info at www.pathwaystoinvention.com.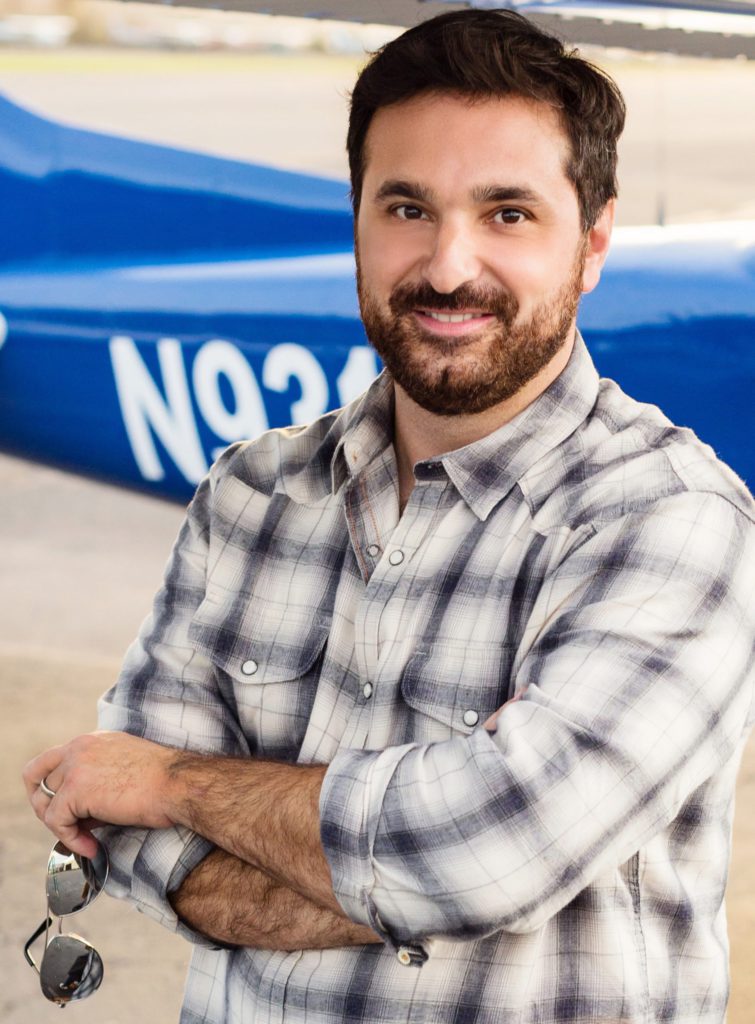 What can you expect to learn from this episode of Popular Pig?
Levi's account of his trip to Schneider Pork's Sow Farm.
What surprised Levi the most during his visit.
What we need to do to help people understand where their food comes from.
What it will take to create a viral trustworthy message for consumers.
How consumers might react to lab grown meat given it is not organic or all natural.
Levi Maaia's "golden nugget".