About the Guest
Jim Long is a graduate of the University of Western Ontario in London, Ontario, Canada.
He is responsible for the direction of Genesus, drives change and sets the strategy and vision for the company, overseeing day to day business of running and managing the company.
He writes a weekly commentary on the Swine Industry that is picked up not only in English, and Chinese as well as 15 additional languages across 27 countries around the world, making Jim Long the most recognized name globally in the pork industry. So far, Jim has visited 52 swine producing countries. Jim is married to Sarah and has four children.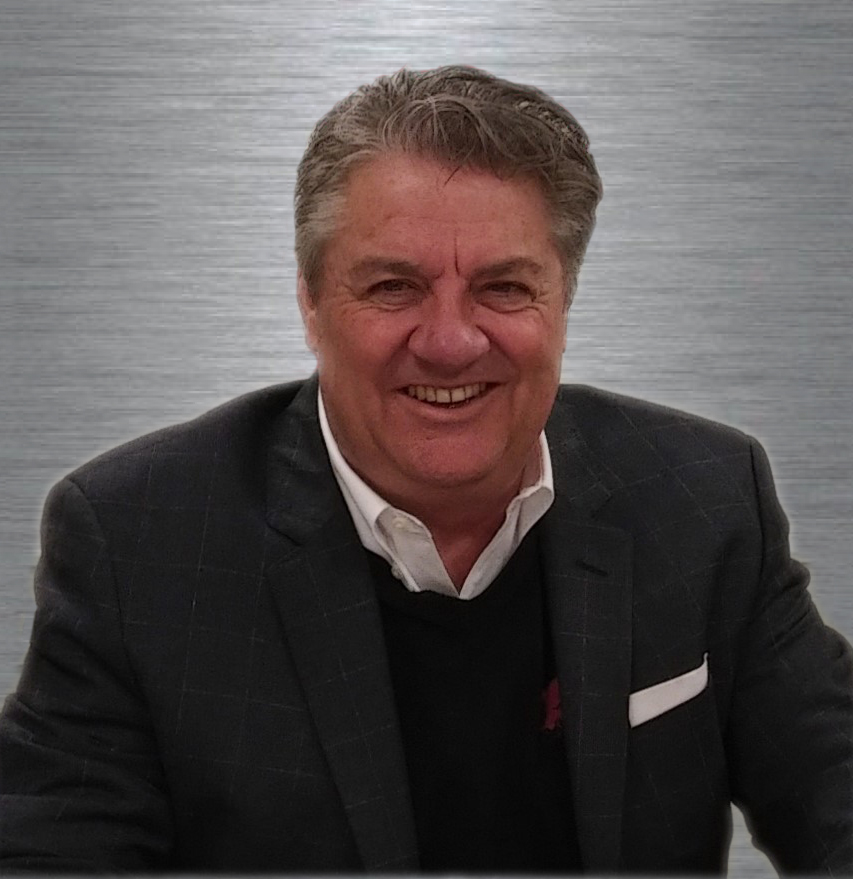 What can you learn from this episode of Popular Pig?
How Jim Long became involved with the swine industry
The meaning of True vs Truth
The New Years resolutions that the swine industry needs to make
How pork producers can make the most of 2021
Jim Long's "Golden Nugget"