Distributors Processing, Inc. dba as DPI GLOBAL announces the promotion of Michael "Mike" Hemann to President and Chief Executive Officer (CEO) effective June 16, 2022. Hemann will carry on the legacy of previous President and CEO Kendal Thompson, who unexpectedly passed away on June 5, 2022. As President and CEO, Hemann will be responsible for the day-to-day company management, operations, and P&L. He will report to the DPI GLOBAL Board of Directors and Shareholders.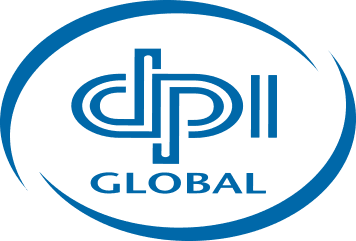 Hemann previously served as a Technical Sales Manager and most recently was the Director of Sales on a Global basis with DPI GLOBAL. Before joining the company in 2021, he held various roles and brought over 25 years of industry experience within the Livestock, Poultry, and Feed markets.
"DPI GLOBAL is proud to announce Mike's leadership role, and we are confident that with his leadership, he will continue to grow our business as we continue to lead the way in providing effective, sustainable technology for efficient food production to feed the world," remarks Randy Walker, who serves as a current board member and is a former CEO of DPI GLOBAL.
DPI GLOBAL, established in 1965, is a leading manufacturer of saponin and phytogenic technologies used for applications in animal nutrition and agriculture. DPI GLOBAL manufactures environmentally sustainable products with a worldwide reputation for solutions and innovation in livestock production, aquaculture, horticulture, manure, and municipal waste management sectors. DPI GLOBAL brings innovative technologies to farmers and ranchers for production improvement, supporting animal health and well-being, environmental stewardship, and odor control.
To learn more about DPI GLOBAL, visit www.dpiglobal.com.