We asked the AGRIHUB IT team for some quick tips to ensure you're on top of your tech at the farm! You should find this quick refresh helpful in keeping your tech online and your hardware safe. If you have any helpful tips, comment below!
BACK IT UP
Back up files and configurations – Have at least two copies of backups in different places. Ex. Backup Drive and Cloud backup, a copy in a safe deposit box or fireproof safe is not a bad idea either.
NO DEFAULT PASSWORDS
Change all devices' default passwords – Routers, Switches, Printers, etc.
PASSWORD STRENGTH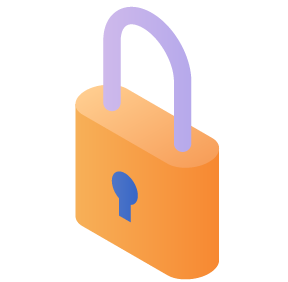 Passwords should be a minimum of 10 characters and include capitals, lower case, numbers/symbols (Passwords with less than 8 characters can be brute-forced in a matter of minutes)
HOW TO CREATE A STRONG PASSWORD
No relevant info about you. Use two unrelated words together with numbers/symbols. Something that you can remember.
PASSWORD STORAGE
Store your passwords in a password vault, not a sticky note or notebook.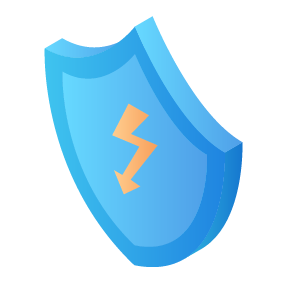 UNTRUSTED WEBSITES
Do not enter passwords into untrusted websites. Watch for the small lock symbol on your browser and if something seems off, do some homework before entering your password.
PROTECT YOUR HARDWARE
Plug all electronic devices into a surge protector
IN CASE OF A POWER OUTAGE
Plug critical hardware into a battery backup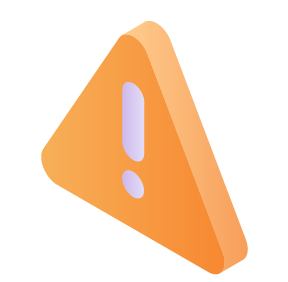 REGULAR UPDATES AND REBOOTS
Update & reboot computers at least once a week for maintenance
EMAIL PHISHING
Be cautious about web links in emails, spelling mistakes, unknown email addresses, and attachments. Clicking on these can spell disaster. We recommend avoiding it or contacting the sender to verify if something seems off.
---
This article first appeared in the Modern Producer Magazine. To see the whole issue or request a physical copy, check out the link below.