Is good management better than good dirt? 5 ways to improve your farm profitability
As farm managers, we know that there are many factors that are simply out of our control. Weather, geography, market prices — these all seem to limit the amount of profitability our farms can generate. But benchmark data tells us that while these issues can be cause for concern, there is huge variability in farm profits between like farms in any given year. This means that there must be other factors that are within our control that can make a significant impact on profit for any grain or mixed farm.

You might look at your profitability number and think it's the best you can do given the limits on your operation. But would you think differently if you knew that your neighbour was making an extra $50 per acre every year? On a 3,000-acre farm, that extra money adds up to $1.5 million over 10 years.

Here are five surprising ways you can increase your farm's profitability:
Understand your cost of production.
You already do budgets, but the process can be tweaked so it's even more effective. The first tweak is to make sure you're including all your costs, including ones that aren't obvious, such as depreciation on equipment and your own wages.
Secondly, convert the cost of production to a unit you sell in. Farmers often do their budgets on a per acre basis, but they sell in bushels or tonnes. To truly understand your profitability, you need to convert it back to what you're actually growing.
Finally, costs, crop plans, and yield expectations change. Revise your budget a couple of times a year to ensure decisions are based on up-to-date information.
Know what you're good at.
The unique skills of the people in your operation will determine the right paths for improving your farm's profitability. For example, I met with a farmer who spent much of each winter repairing their own equipment. As a result, they had very low repair costs, which increased profitability. This might not work for you, but it works for them.
To determine your edge, start with data like our grain benchmark report to understand how your revenue and cost structure compare to your peers. Look at where you are performing well and how you can leverage that to your advantage.
Yes, there will always be things that are out of our control, but a plan gives you a general direction and lays out the activities that will help you get there. Include short- and long-term goals and think about all aspects of the operation — land, machinery, debt, people — when creating your plan.
Another reason to have a plan is that it helps you communicate more effectively with other people involved in the operation as well as with your advisors. You'll have better conversations and get better advice when everything is written down.
Paying down a loan as quickly as possible on a piece of equipment or a mortgage on a specific piece of land can seem to make financial sense. But when we look at the whole debt picture, that decision may not be right for the business, especially if it's too hard on your cash flow. It's important to look at all your debt and payments collectively, including your future plans.
Get a handle on your working capital.
Your working capital is the equity you have in your business that you use to finance it on a day-to-day basis. On a grain farm it's generally the difference between your inventory and operating line. Swings in your working capital when comparing year over year can indicate something is going very well or very wrong with your operation.
Being short on working capital impacts your decisions. For example, you may have to sell grain at the wrong time or be unable to buy inputs out of season when prices are lower. The result is an accumulation of small cuts that chip into your profitability. The ability to make disciplined purchasing decisions while having a strong working capital position may be the most important management skill for business owners.
The best way to ensure your operation current success and future legacy to become more profitable? Talk to your advisor about how to make incremental improvements that will add up to long-term success.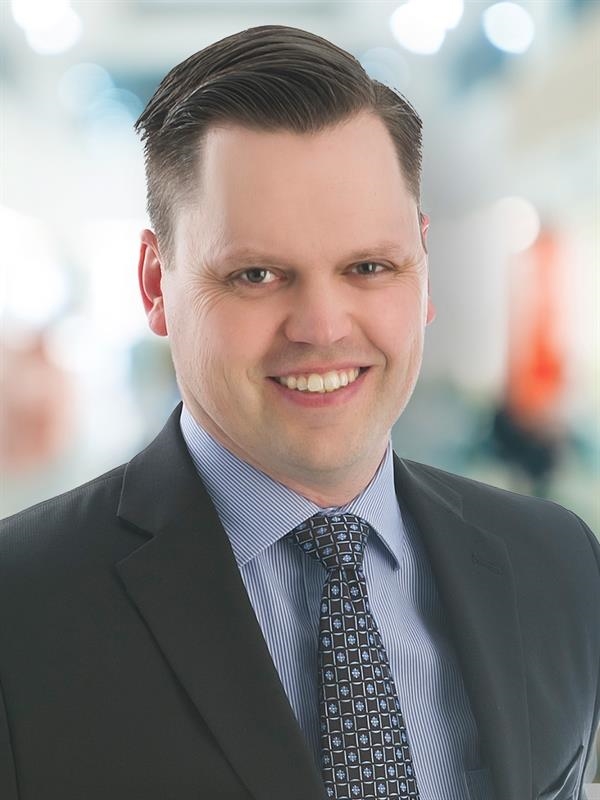 Peter Manness

, P.Ag
Farm Management Consultant
Peter Manness, PAg, is a Business Advisor in MNP's Farm Management Consulting group. Working throughout Manitoba, Peter delivers management consulting services and helps implement solutions on a wide range of issues for primary agricultural producers, agricultural industry organizations and producer groups including Hutterite Colonies.